BOOST SECURITY
DevSecOps Automation to
Secure the Supply Chain
Developer-first zero friction DevSecOps automation platform
that builds trust into your software supply chain.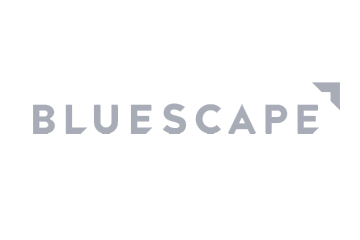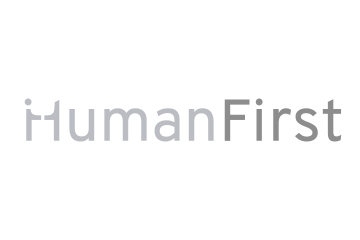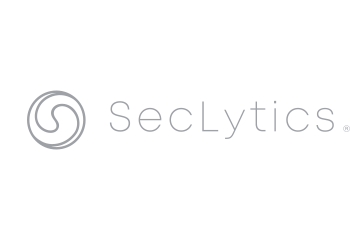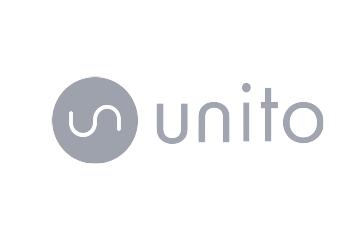 Actionable

Security Automation
BoostSecurity® enables early detection and remediation of security vulnerabilities at DevOps velocity while ensuring the continuous integrity of the software supply chain at every step from keyboard to production.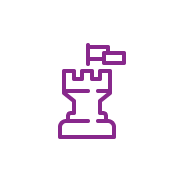 Detect Early
Get visibility into the security vulnerabilities in code, cloud and CI/CD pipeline misconfigurations in your software supply chain in minutes. #startleft

Remediate Now
Fix security vulnerabilities in code, cloud and CI/CD pipeline misconfigurations as you code, in pull requests, before they sneak into production. #remediatenow

Prevent Vulnerabilities
Create & govern policies consistently and continuously across code, cloud and CI/CD organizationally to prevent classes of vulnerabilities from re-occurring. #coderight

Govern Risk
Consolidate tool and dashboard sprawl through a single control plane for trusted visibility into the risks of your software supply chain. One truth.

Comply
Simplify risk, audit, governance and compliance reporting for every code repo, CI/CD pipeline and SBOM in your software supply chain from left to launch. One-click.

Scale
Build and amplify trust between developers & security for scalable DevSecOps through high fidelity, zero friction SaaS automation. One-button.
Build
Trust

Into Your


Software Supply Chain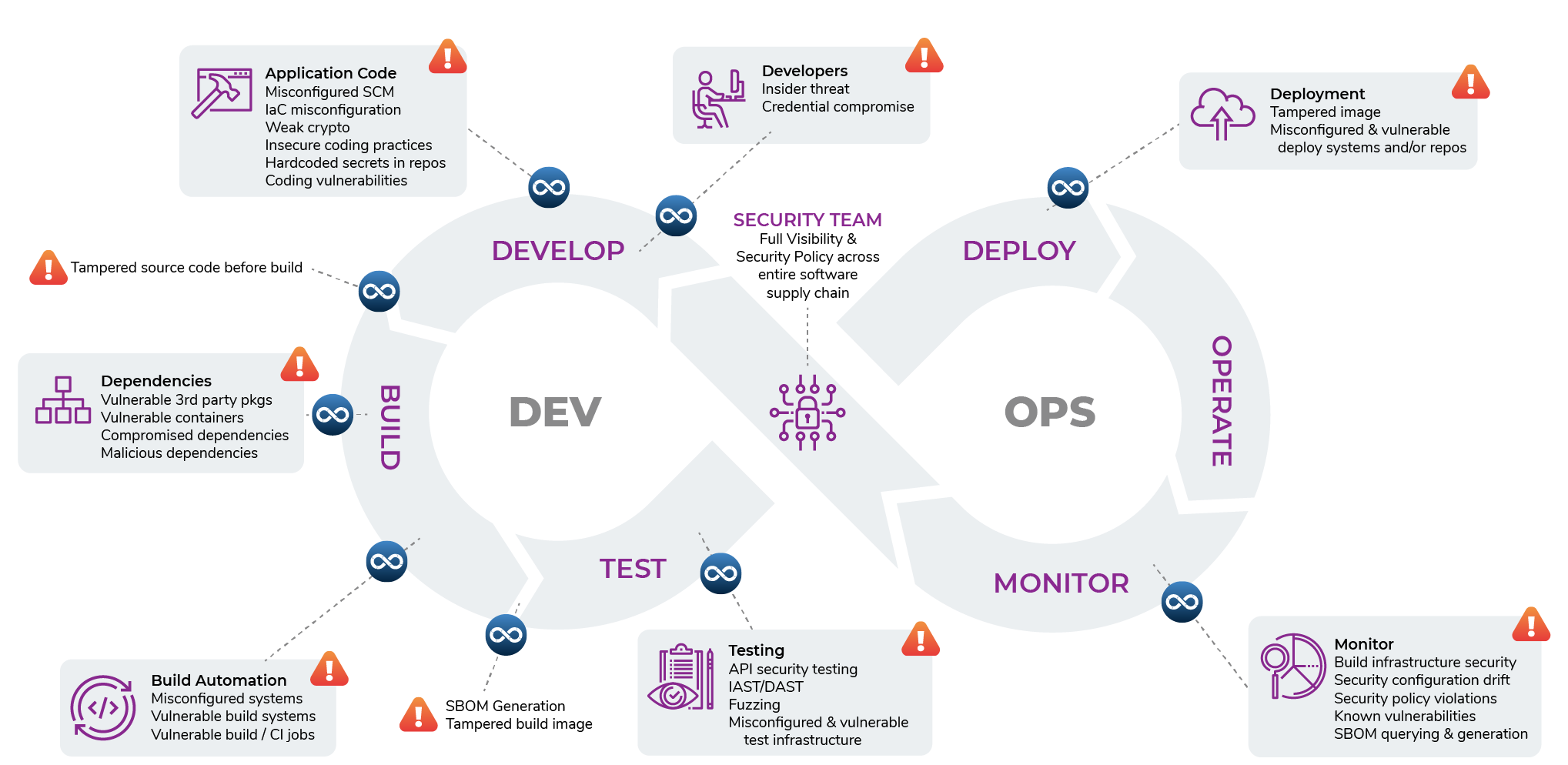 Initiate an effective DevSecOps program in under 15 minutes.
Discover and fix vulnerabilities in your Development, Build, Test, and Release infrastructure, in code and libraries you depend on immediately.
Harden your software supply chain with one-button click.
Learn More →

Frictionless & Simplified
Developer-first workflows
Out-of-box high-fidelity rules enabling vulnerability remediation as code is written, on PR, before merging into master/main.
A single pane of control for your tooling, policies and reporting requirements.
Learn More →
Powerful, flexible and customizable policy engine for workflows, rules and scanners.
Covering the entire software supply chain: stored secrets, SCM / CI / CD misconfigs, weaknesses, SAST, IaC, container scans, 3rd party OSS library vulnerabilities, and more.
Trusted SBOM functionality.
Learn More →
Enable DevSecOps
You are ready to embed trust frictionlessly into your agile / DevOps processes for teams small or large:
You
do not

want to:
Slow down or waste your developers' time with slow scans & false positives
Spend time mapping specific tools to specific compliance & test requirements
Waste developer's time creating accounts, installing plugins & other tooling
You
do

want to:
Implement a holistic solution that delivers actionable results within minutes
Adopt a solution that developers actually understand, love and find effective
Bridge the trust gap between developers and security through consistency, accuracy, zero friction & high value
Scale DevSecOps
You are on the cusp of modernizing or scaling your software security initiatives across complex environments:
You
do not

want to:
Recruit or outsource a team of AppSec engineering experts
Spend months or even years before realizing ROI
Purchase, configure, tune and integrate a multitude of expensive tools
You
do

want to:
Amplify the human capital and policies in which you have already invested
Get value instantly and scale your security policies as your needs evolve
Enable security to match the velocity of DevOps & build trust with developers
Secure your Software Supply Chain
You want immediate visibility to address security and compliance risk in your entire development ecosystem:
Generate trusted SBOMs (for regulatory compliance)
Protect against insider threat (CI/CD pipeline misconfigurations, flow control, PPE, and more.)
Produce trusted evidence for compliance with industry accepted operational practices by persona (client, government, contractor, and more.)
Generative AI solutions and tools are being developed at a breakneck pace. Builders everywhere are...