Establishing
Trust

in the

Software Supply Chain

Our Mission: Enable software teams to easily ship secure software, and secure their software supply chains, through smart security automation that developers love.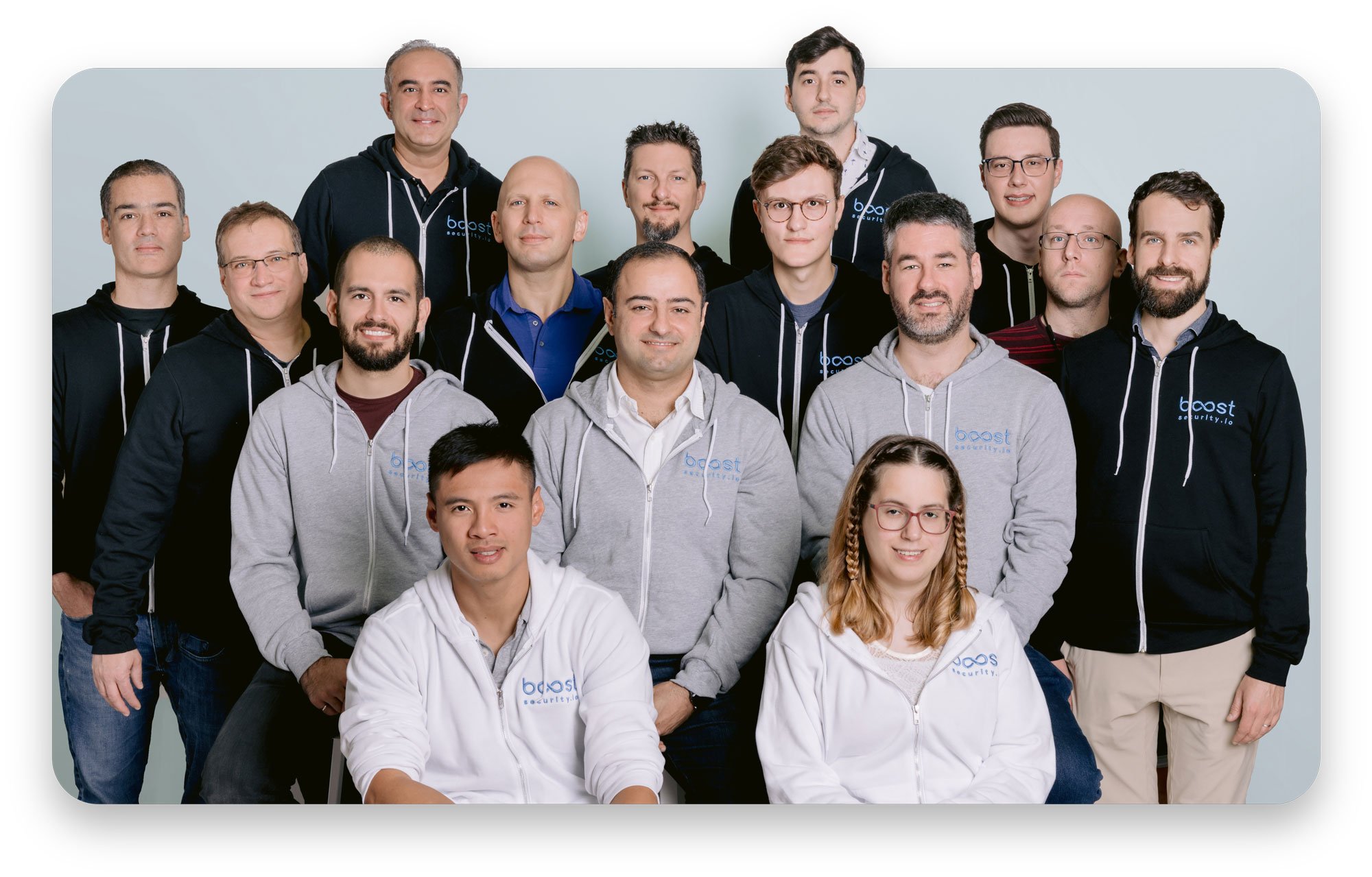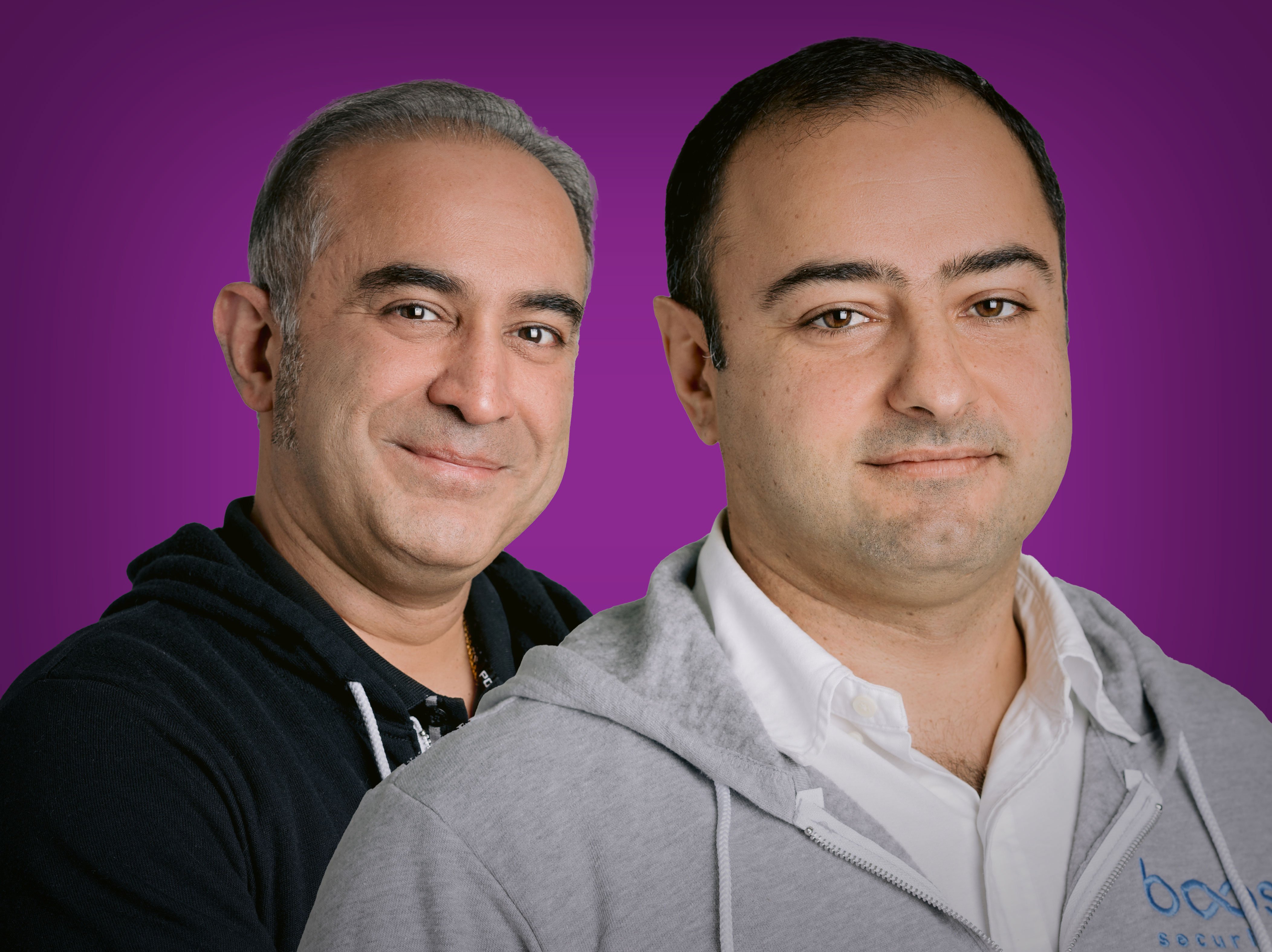 "We built

BoostSecurity

because we believe there is a better future through comprehensive DevSecOps automation and built-for-developer user experiences, all delivered through a SaaS platform."
— Zaid and Rajiv, Founders of BoostSecurity
Before Boost…
Our founders, Zaid and Rajiv, both have a long history in the fields of cybersecurity, and application security specifically. The story of BoostSecurity, then started a long time ago.
Zaid, like many in our field, developed a passion for technology as a kid, especially anything related to computer security. After spending over a decade working in tech companies in industries that spanned aviation, telecommunications, and open source operating systems, Zaid started a cybersecurity tech company, IMMUN.IO.
That startup — where he met Rajiv — was soon acquired by one of the world's largest cybersecurity companies.
Rajiv had started his career at Oracle, building their very first Application Security program, after which he joined Cigital, the leading North American Application Security consulting firm. Shortly after Cigital was acquired by Synopsys, Rajiv joined Zaid as Chief Revenue Officer at the cybersecurity startup.
Inspired…
Years later, Rajiv and Zaid realized that even with all the increased awareness and all of the great products in the market - that vast majority of companies were still struggling to get "DevSecOps" working.
The reality is that the modern cloud-native technology stack is complex. Security Engineers are scarce, and getting developer engagement on the security side is hard. Many tools are needed across the entire stack.
Security teams wind up in an endless cycle of triage and prioritization of security issues, and spending time chasing engineers for remediation. By the time they wake up the next day, more code has already shipped.
More recently, the software supply chain itself has become the target of increased attacks.
This is where the world is today. Complex tools. Lots of integrations required. Lack of sufficient talent. Low developer engagement on security.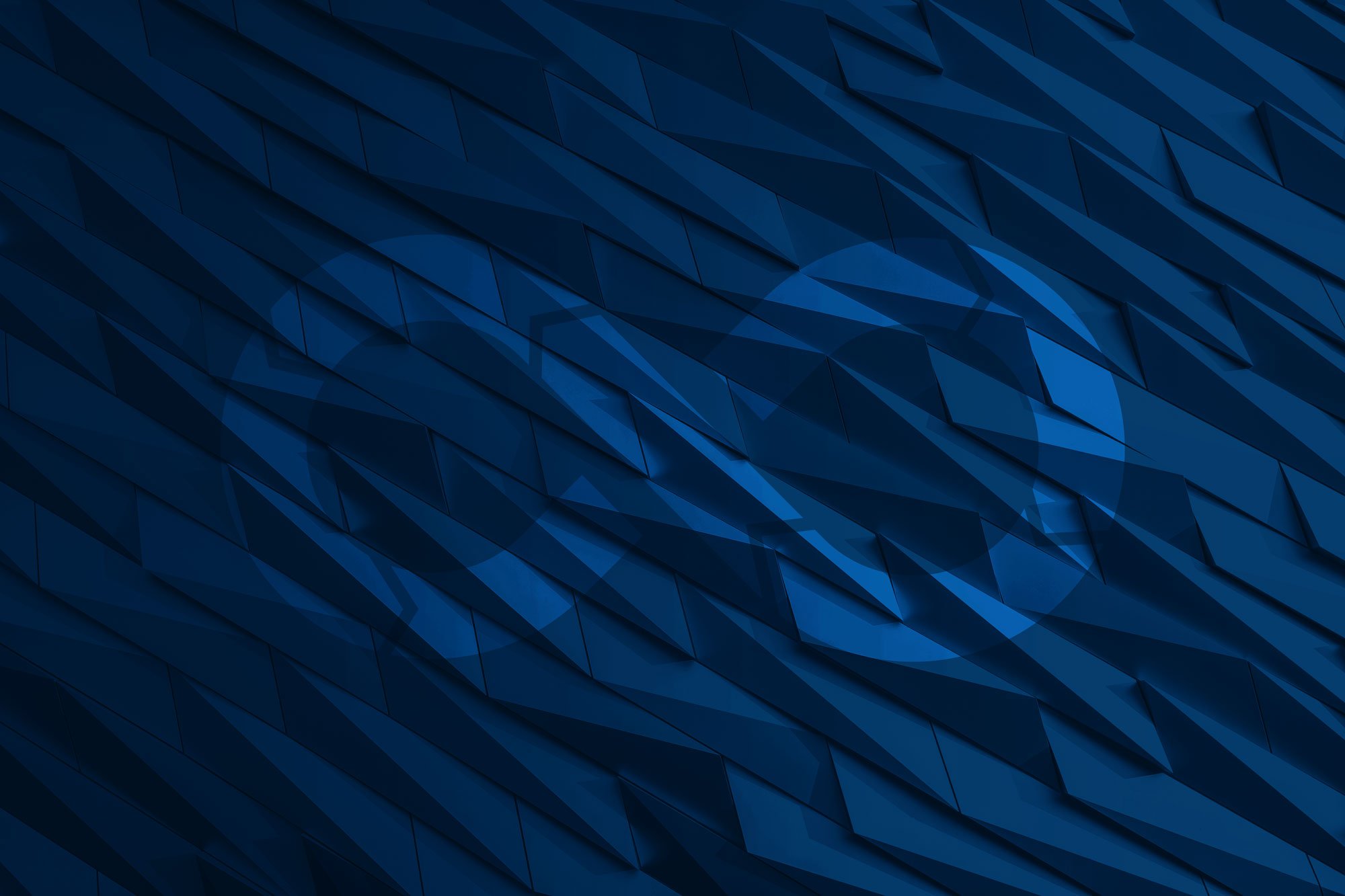 BoostSecurity® is a developer-first DevSecOps automation platform that builds trust into your software supply chain from keyboard to production.
Founded by veteran industry experts in application security, cloud and OSS engineering, BoostSecurity is headquartered in Montreal, Canada, with US operations in Silicon Valley, California, serving the needs of modern global customers and providers of technology, health, finance, logistics, human resources and cybersecurity.