BoostSecurity® cares about the DevSecOps community, and how security workflows affect developers.
Here we'll offer information relevant to developers and security automation for the software supply chain.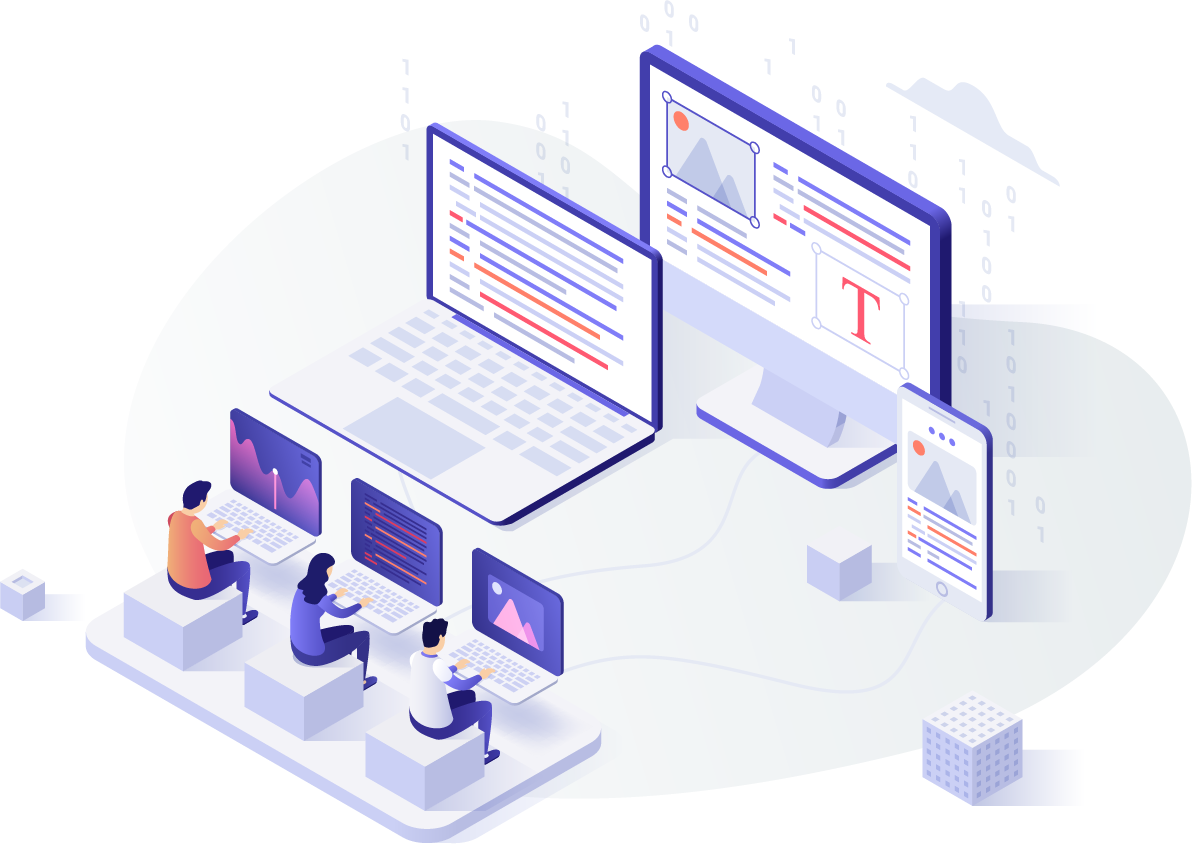 BoostSecurity


At-a-Glance

Is BoostSecurity right for you? What problem do you solve? Read more in our Executive Summary / At-a-Glance document, in the PDF below.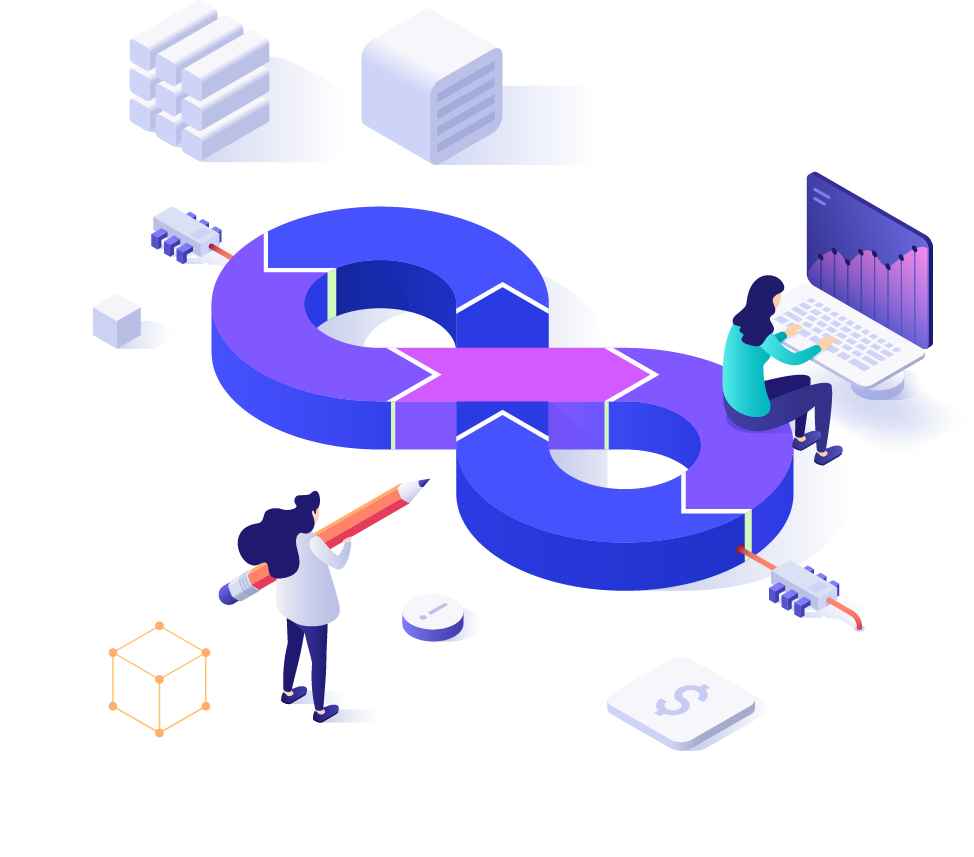 Generative AI solutions and tools are being developed at a breakneck pace. Builders everywhere are...